Environmental Protection & Sustainability
The climate crisis and its effects on biodiversity are one of the greatest challenges facing us today. We now have the chance to make an impact, take measures, communicate solution strategies.
Museums tell stories and function as keepers of Austria's and Europe's cultural heritage. Today, modern museums regard themselves as more than just spaces for artworks. They are places that invite people to engage, to meet, and to share enriching experiences. Climate change and its far-reaching consequences for the Earth's ecological system is history in the making. Cultural institutions bear a social responsibility for coming genera­tions. In order to fulfil our core tasks education and preservation we will embrace this responsibility and act.
The Austrian Eco Label
On 16 December 2022 the Kunsthistorisches Museum, the Imperial Treasury, and the Imperial Carriage Museum were awarded the Austrian Eco Label (Österreichisches Umweltzeichen).
In recent years, environmental and sustainability concerns have already come into focus in a number of projects at the Kunsthistorisches Museum Vienna. Now, with the acquisition of the Austrian Eco Label, we have decided to conduct a thorough stocktaking of all areas, put environmental and sustainability agendas centre stage within our organization, and communicate this beyond our museums.
When we implemented these criteria, we carefully examined sustainability at all the museums comprising the KHM-Museumsverband, discovering both weaknesses and potentials in the process and encountering commitment, dedication, and a willingness to get involved among staff members in all our collections and departments.
Implementing the Eco Label resulted in an extensive catalogue listing small and large measures that will define our ecological goals in the coming years. On top of that, we will follow the UN's Agenda 2030 and its seventeen goals for sustainable development.
Energy
Since 2021, we have been engaged in a large-scale project to replace all lighting at the KHM-Museumsverband with energy-efficient LED technology.
We have already replaced several thousand light sources, something you experience in the ceiling lighting of the Picture Gallery.
Since 2020, we have focused on installing large-scale shading on our facades to preserve a natural room temperature in the galleries and offices and to minimize the need for AC or central heating. All exposed windows will be fitted with shading in the course of 2023.
The importance of facade shading for an energy-efficient operation was first recognized and implemented during the refurbishment of the Kunstkammer in 2012.
From 2023 onwards, all our museums will run on 100 per cent eco-electricity (certified with the UZ46 directive of the Eco Label) that does not produce CO2 emissions.
We are simultaneously exploring additional options to reduce our energy needs. All our collections and departments are collaborating to reduce energy use at their workplaces.
When the central depot was built in 2011, the focus was already on ensuring and establishing its climate-friendly operation. The photovoltaic system for the depot's facade will be installed in 2023, which means that around 70 per cent of the depot's energy needs will be supplied by solar energy.
CO2
In collaboration with the other Bundesmuseen (federal museums) and the University for Natural Resources and Life Sciences in Vienna, we are monitoring our CO2 emissions with the aim of significantly reducing them.
Based on this balance we will be able to identify key performance indicators and devise measures. Every new balance will allow us to measure and document our progress.
Bio-Diversity
We have installed five beehives on the museum's roof that are home to around 350.000 bees.
They feast on the flowers and old trees in the Volksgarten and the Burggarten, resulting in honey flavoured with the delicate aroma of the roses blooming in the rose garden. This honey is available in the Museum Shop.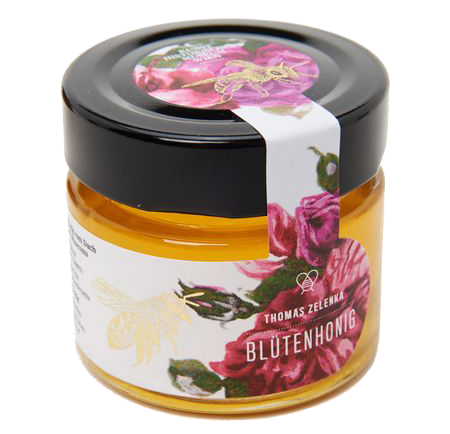 Jetzt kaufen
Learn more
Beekeeper Thomas Zelenka has been looking after 200,000 bees on the roof of the Kunsthistorisches Museum since spring 2014 and tells us in this video what is special about this bee site.
Recycling, Upcycling and Reusing
First, we advertise our exhibitions on large banners affixed to the museum's entrance, then we turn those banners into bags. We upcycle our tarpaulins.
The Caritas project Wörkerei takes used tarpaulins and turns them into bags, offering young people an opportunity to gain work experience and preparing them for a successful working life.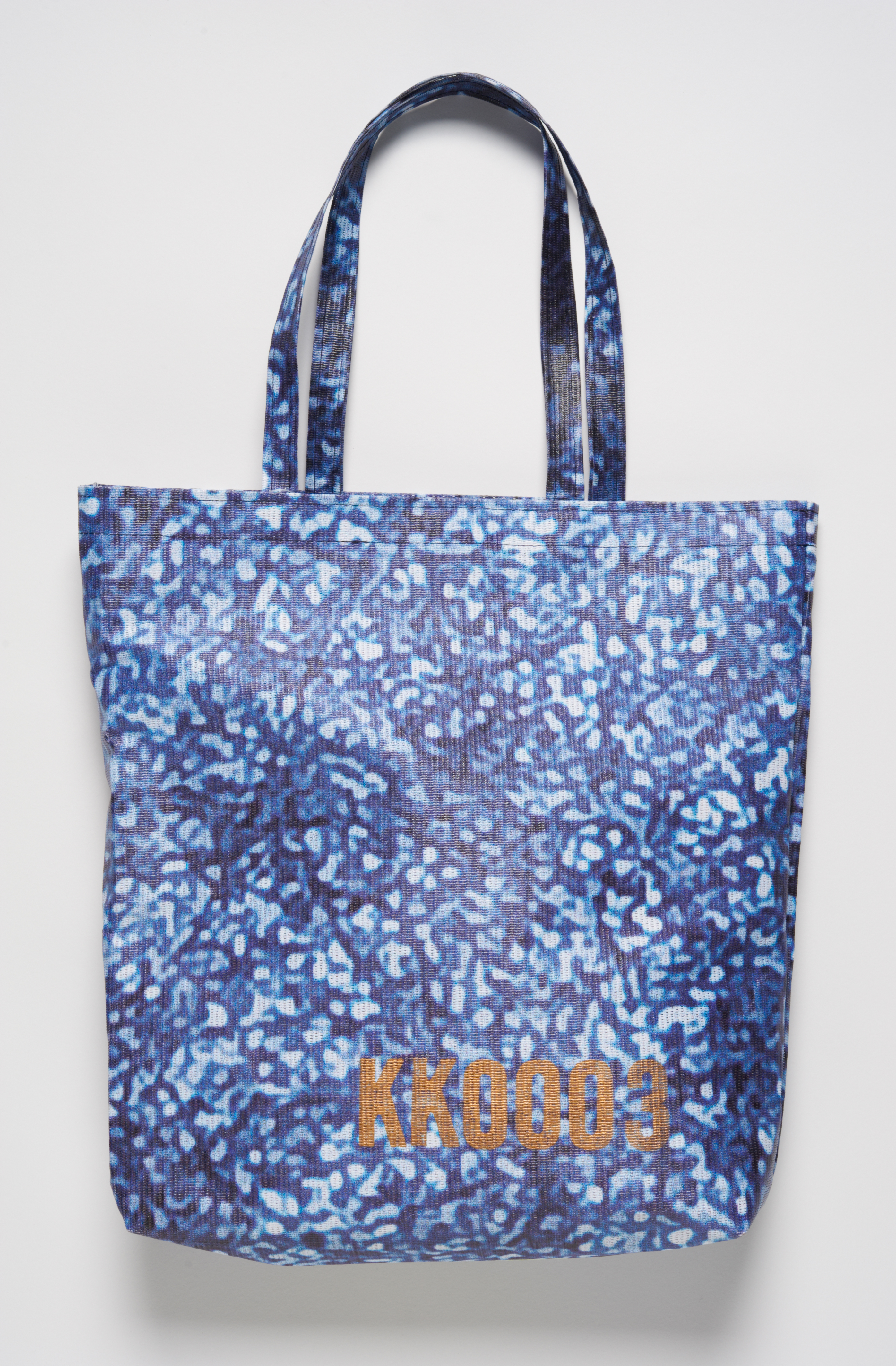 Vitrines currently not in use are stored in our vitrine depot for later re-use.
Waste
During your visit to the museum, please use our waste separation stations installed on all floors.
Behind the scenes we also separate our waste and submit it to be recycled.
Wherever possible, we re-use, or safely dispose of, materials used for the installation of temporary exhibitions.
Cleaning of the Premises
Eco Label, Blauer Engel, Nordic Swan, EU-ECOLABEL: wherever possible we use ISO1-certified detergents.
Together with our suppliers, we are actively switching to sustainable ISO1-certified detergents. For our offices we have replaced all detergents with sustainable products. For areas where this has not been possible yet, we are monitoring market developments.
Education
Our digital app KHM stories includes the tour 'Schnee von gestern?!', which tells you more about humanity's often fraught relationship with nature over the centuries.
DThis topical tour on the climate crisis for adults and children invites you to discover the museum together and discuss what you have learned.
Friday is Accessibility Day: Art touches everybody – in different ways. Experiencing it together is the aim of our inclusive tours held every Friday at 3 p.m.
We offer tactile tours, tours in sign language, and tours conducted in language easily accessible for people afflicted with dementia or memory-loss.
What's next on our agenda
What's next on our agenda
a sustainable purchasing policy
E-mobility
controlling and reducing our use of resources
regular environmental audits
We know that we have embarked on a long journey, all our collections/departments are cooperating in order to find sustainable solutions for a greener future.
Please help us to achieve this and write to us at:
umwelt@khm.at