Support us in the Discovery of Rembrandt's Artworks!
With Rembrandt - Hoogstraten. Color and Illusion, the first exhibition dedicated to Rembrandt van Rijn's masterpieces is going to open at the Kunsthistorisches Museum in the fall of 2024. The special show will focus on the secrets of the master of Dutch painting's use of color, as well as his influence on epigones such as his pupil Samuel van Hoogstraten.
The exhibition is accompanied by a large-scale research project carried out in cooperation with prestigious international research institutions such as the Rembrandthuis in Amsterdam. State-of-the-art technological examinations of Rembrandt's and Hoogstraten's paintings from the collection of the Kunsthistorisches Museum will provide information about Rembrandt's painting technique, the materials used, and later revisions of the works. In addition, new insights into the attribution of the works are expected.
The restoration workshop of the Picture Gallery has already begun with the preparations for the exhibition. Currently, our works of Rembrandt are being examined with the help of the latest imaging techniques, whereby color changes have been discovered in the deep layers of the painting, the cause of which we do not yet know. Analyzing them and restoring these masterpieces is of utmost urgency.
A project of this magnitude represents an enormous financial challenge for us. We need around € 80,000 to be able to carry out the investigations and restorations in full.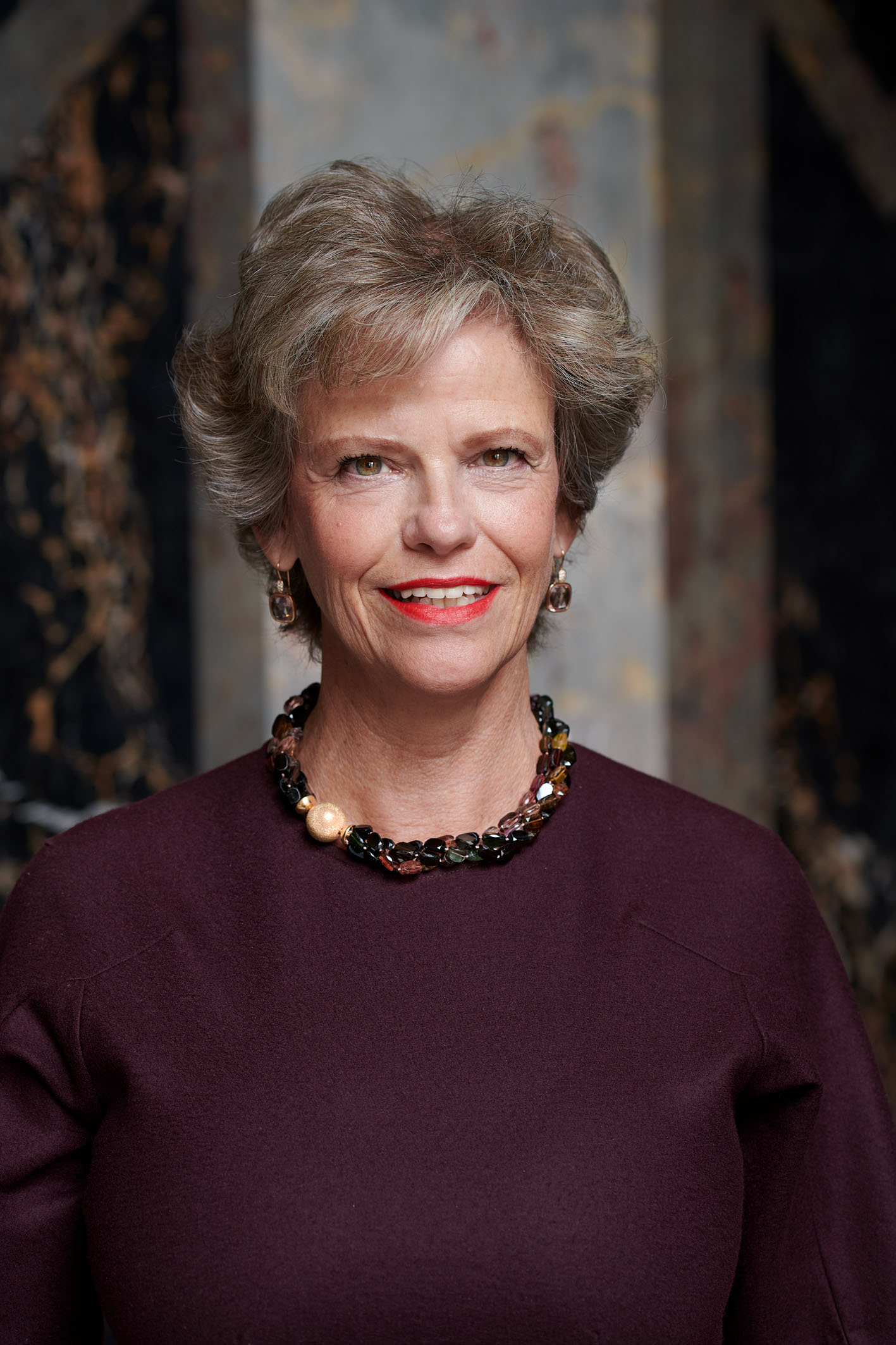 Thanks to the support of our generous donors, we have already been able to implement many projects that would not have been feasible without financial assistance. I would like to thank all art lovers who contribute to our ability to fulfill our core tasks and to make art accessible to all, even in challenging times!
I thank you from the bottom of my heart!
---
The goals of the research and restoration project:
Clarification in the attribution of various works in our possession by Rembrandt or his workshop
First technological examination of our Hoogstraten paintings to gain insight into Rembrandt's influence on his students and epigones
Restoration of our Rembrandt paintings based on the findings of the technological investigations.
Find more information here: Rembrandt - Hoogstraten. Color and Illusion.
Your donation is tax-deductible
account holder: KHM-Museumsverband
IBAN: AT70 6000 0005 1014 1679
BIC: BAWAATWW
reference: Donation Rembrandt project